GREAT IMPRESSIONS & GORGEOUS SCENERY
The Texas Hill Country and fine architectural craftsmanship beautifully converge on a scenic hilltop at the Grande Hall at Hofmann Ranch. Whether you are celebrating a wedding or anniversary, party for family and friends or corporate event, your guests will relish their time in this tranquil country setting that is only 25 minutes from downtown San Antonio.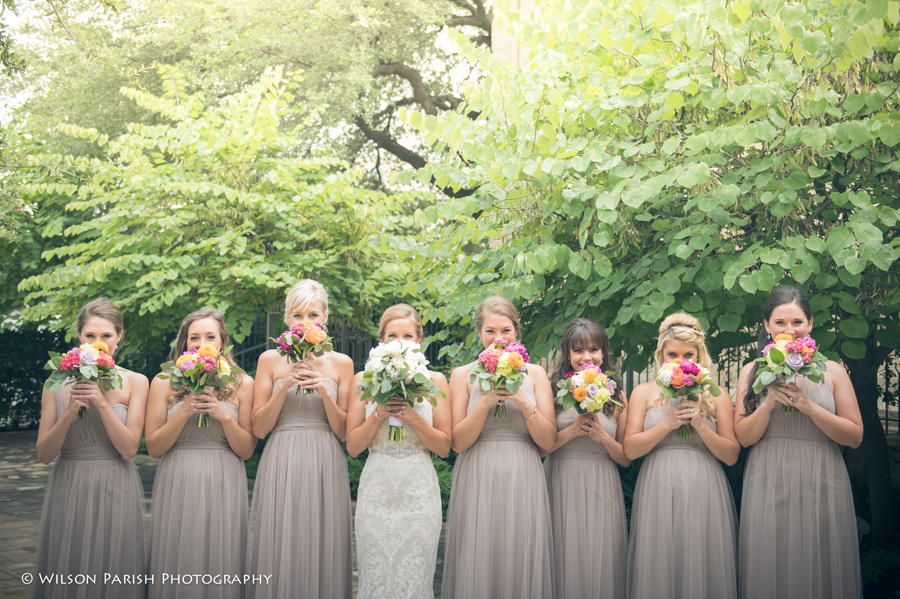 The venue of choice
for brides & grooms
We can help you plan a remarkable event that will be treasured for years to come. We invite you to experience the Elegant Country Comfort that defines this wonderful venue.
The flexibility you'll have with Hofmann Ranch is unsurpassed. This makes planning your event easy, affordable and done exactly the way you want. From choosing your caterer, florist, entertainment and more – we can help.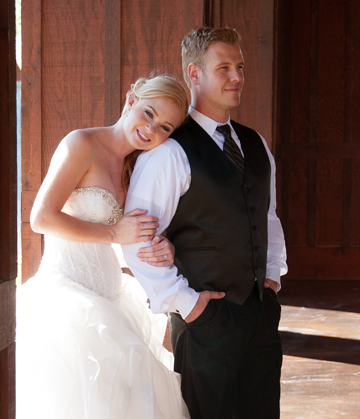 The Hoffman ranch was the perfect place for our wedding! Cindy and everyone at the ranch was always so helpful and gave such great recommendations. The catering from Gary was amazing and everything went so well! All our guests were so impressed with the venue and raved about how great and beautiful everything was.

Laura B. -

Hofmann Ranch is a gorgeous, well-equipped venue. Our daughter's wedding went off "without a hitch" largely due to the welcoming Hofmann family who worked tirelessly to make the event flow smoothly from start to finish. We definitely recommend this venue to anyone who might be looking for a unique, pristine event location.

Jana G. -

The Hofmann Ranch provided many memorable, beautiful memories for our wedding. We wanted the beauty of the Texas hill country to radiate for our guests, especially those from out of town, and the Hofmann Ranch had that "It Factor" we just couldn't resist. Cindy, and Mr. and Mrs. Hofmann were so patient and kind.

Veronica A. -

My husband & I chose The Grande Hall at Hofmann Ranch for our January wedding and we have no regrets. Our experience at Hofmann was flawless. I would recommend them to anyone for any event that deserves impeccable attention to detail in a unique environment!

Emily H. -

I used Hofmann Ranch for my wedding, and I am so happy that I did! The staff was wonderful, very flexible in meeting with me and e-mailing back and forth with little details. The look of the venue was beautiful for my Texas glam rustic wedding. If you haven't considered having your event here, please schedule a visit soon!

Rebekah M. -