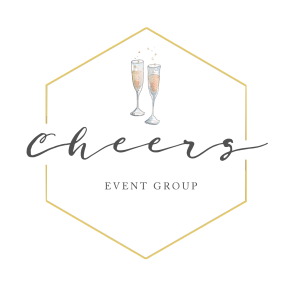 Cheers Event Group is honored to manage the beautiful Hofmann Ranch.
A COUNTRY PARADISE
Hans and Charlotte Hofmann fell in love with this country paradise when they first laid their eyes on it. They bought the 370-acre ranch as their retirement nest and soon decided they wanted to share the beauty around them with others looking for a place to host their special events. Now, the ranch's three indoor and outdoor event facilities can each host 200 to 300 guests for weddings, anniversaries, parties, corporate functions and other occasions.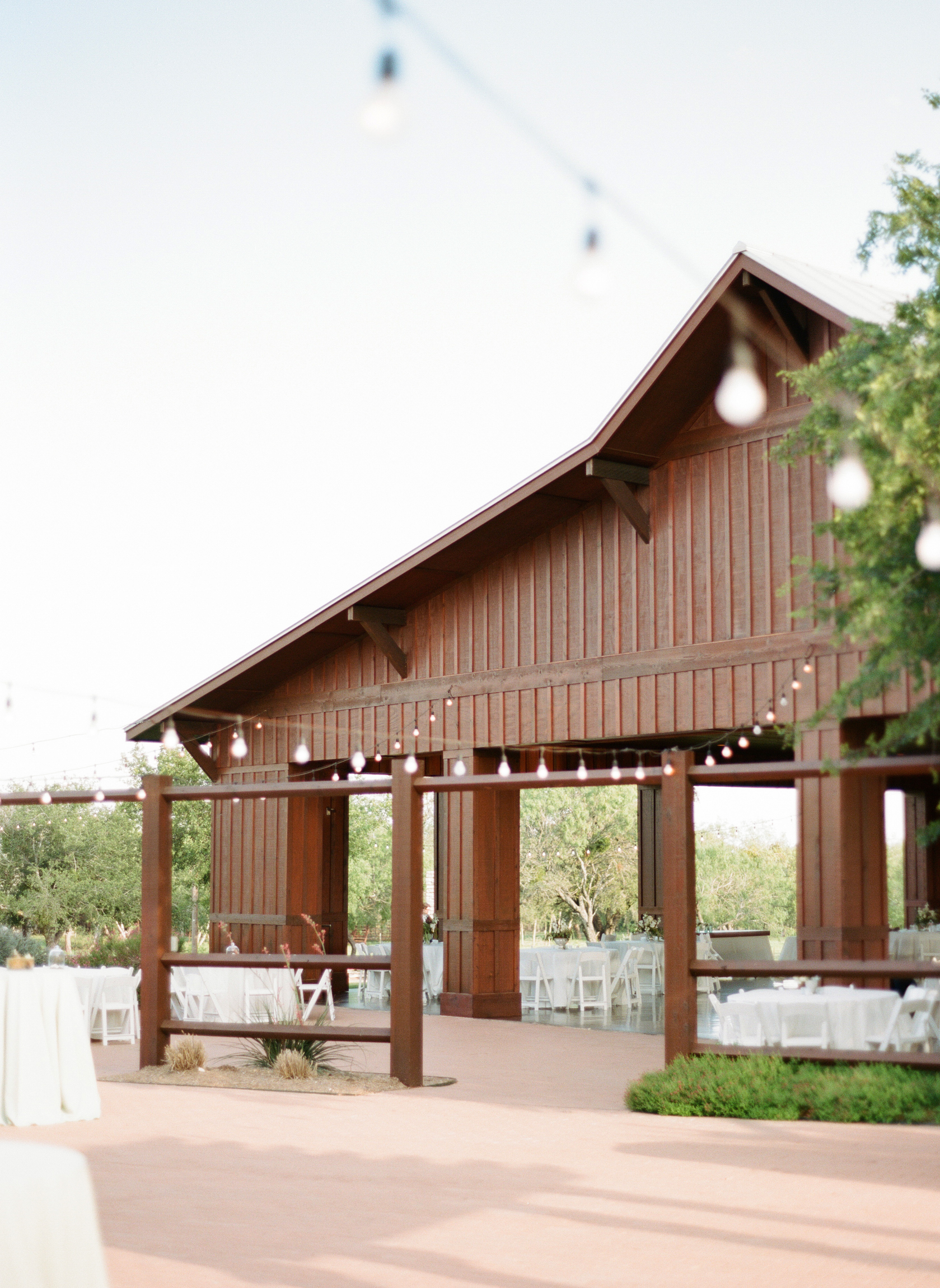 A Historic Homestead
The Grande Hall at Hofmann Ranch sits on a gentle hilltop surrounded by verdant pastureland and the lush Medina Valley.
"It's just so beautiful out here with our hilltop oak trees and valley below. Sometimes, it's hard to believe we're a short drive from downtown San Antonio."
-Hans Hofmann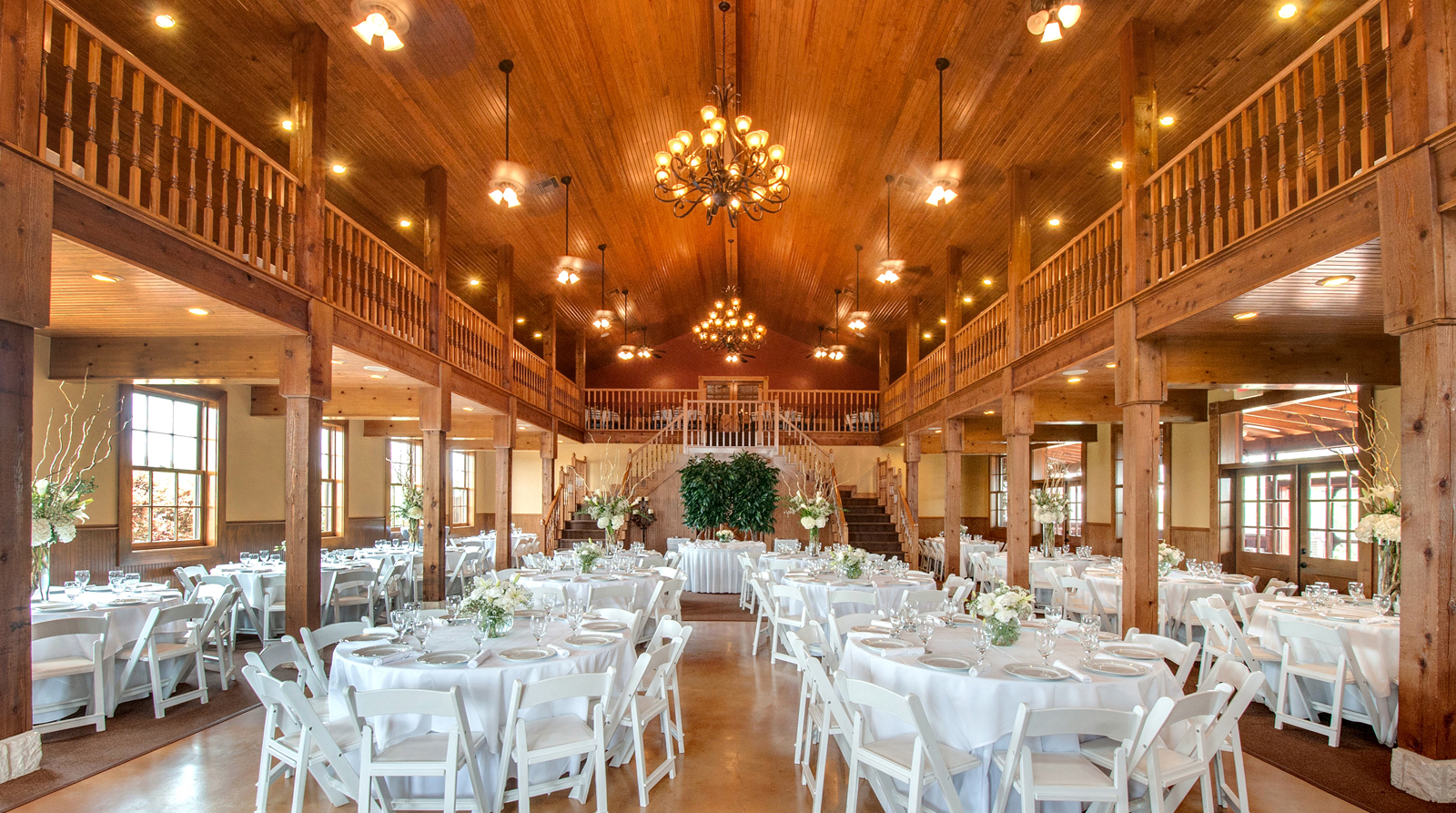 A Double Oak Staircase & Lavish Chandeliers
The Hofmanns gave the utmost attention to detail when designing and building the ranch's event space. For your special occasion, they will provide the same high level of service and professionalism.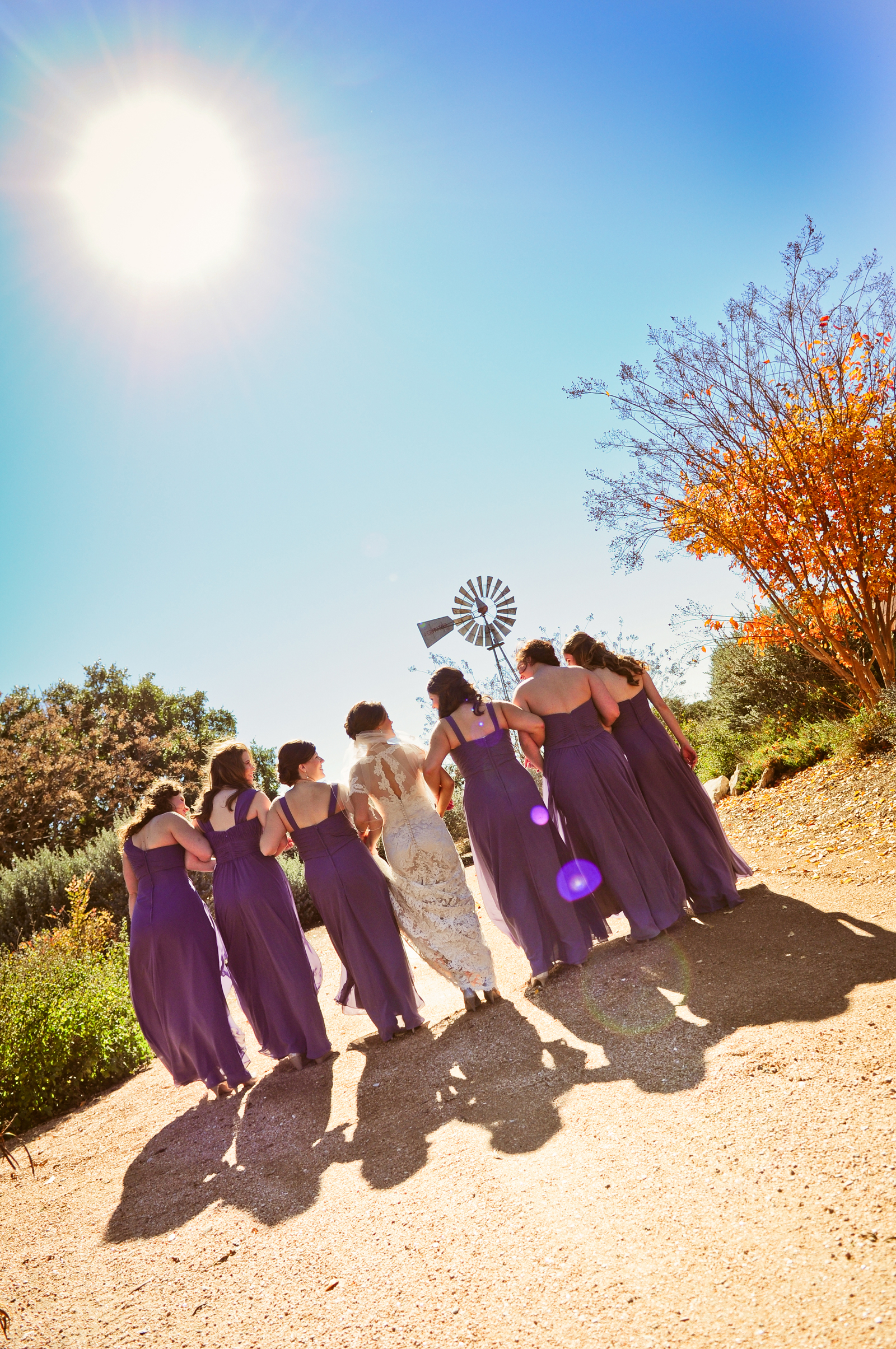 The Perfect Location
"When we hosted our first wedding in the Grande Hall, we worked on making things as prefect as possible, as though one of our own daughters were getting married. We feel so honored when people choose our ranch for the most important celebrations and events in their lives."
-Charlotte Hofmann